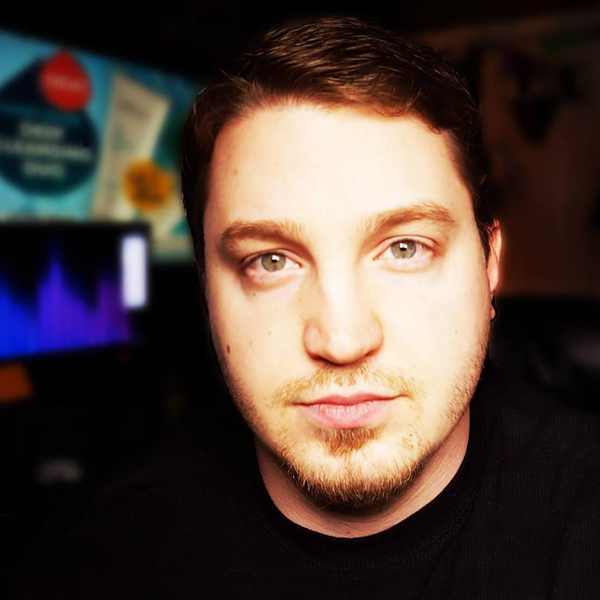 Nate Sanders
Co-owner, Lead Developer
I have my bachelor's degree in computer science with a background in 3d modeling and design.
I have always been interested in making games and started making games on RPG Maker for Playstation 1, and over time I explored the other RPG makers, Ps2 and PC and then switched over to Game Maker and then Flash.
Using what I learned in school as my foundation I swiftly began teaching myself how to utilize my class room knowledge of C++ and Java to create mobile games.
My skill set is ever expanding as well as the stack of projects I would like to take on!
John Kolbek
Co-owner, Lead Designer
I have my Masters in Fine Arts / Education with a background in Graphic Design.
I have created, album covers, logos, Illustrations, shirt designs for countless companies, specializing in realistically rendered surrealism in oil paints.
I started making games using Openbor during the homebrew explosion, making the cult animated game "Escape From Cartoon Hell" which uses old animation cells from the "Rubber hose school of animation".
I'm currently the lead designer for 123 Slaughter Me Street and Flower Tower and hope to continue on with original, exciting, and challenging games.